Welcome to Blue Dot Tours
Your Personalized Tour Service Provider
Do you want to travel according to your will?
Looking for extraordinary yet fascinating spots?
We arrange tours according to your whims and fancies to well-known as well as hidden destinations around the world.
If you are looking to explore and experience  the local culture, flora and fauna or the well sought after cultural destination, we are here to help you to make that a reality.
Please go ahead and check out our Inbound & Outbound tour packages or simply contact us to arrange your tailor-made tour packages.
Realize Your Personalized Travel & Tour Dreams with  
Blue Dot Tours
Enjoy the freedom of arranging your own customized tours to a price that fits your wallet. We are specialized in arranging the most fascinating tailored tour solutions to the destinations you always wanted to go at a price that fits your budget.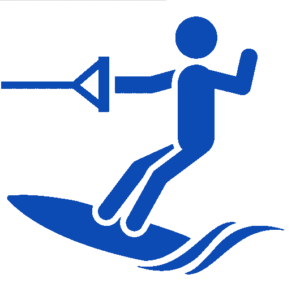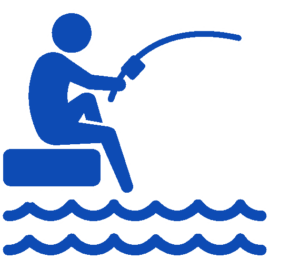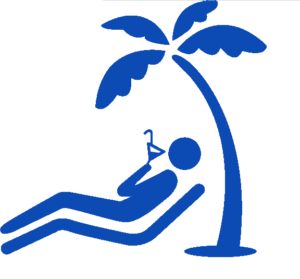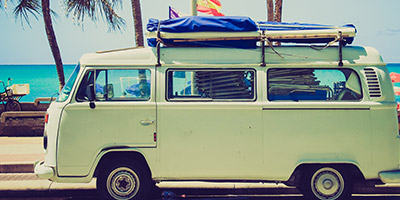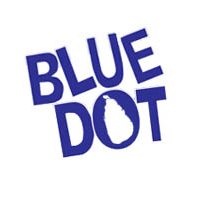 Ms. Mashkoor Husnee
Maldives
"Our trip was well organized. Excellent service, Nice familiar people, we appreciate your service provided. We will definitely look for your service in our future trips to sri lanka."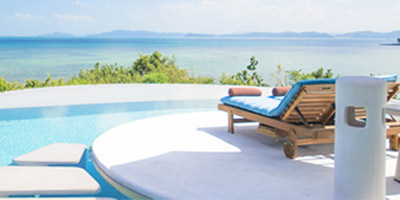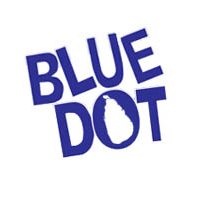 B.Jagadeesh
India(Bangalore)
"
Chauffeur-guide is a very good man safe and smooth driving. A well adjusting person,experience and educated as so good. We had a good time, keep up.
"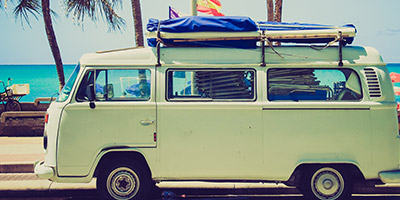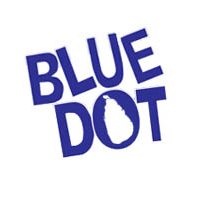 Manahas Rao Hasale
India
"No complaints at all about the company. We had a very nice vacation.Thanks a lot for giving us a wonderful chauffeur."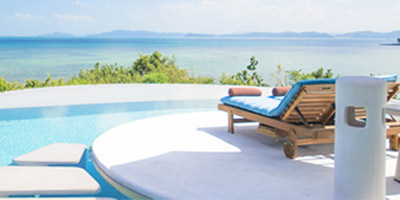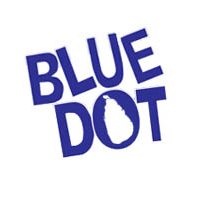 Anna Lislk
Poland
"Thank you for your excellent service azad."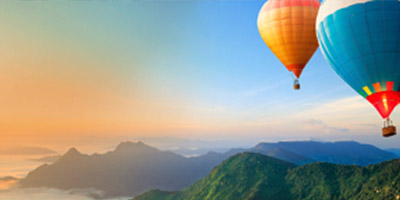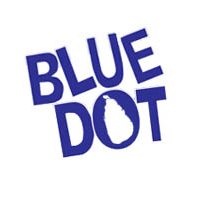 Ganesan sm mani
Malaysia
"No complaints at all. Very good service, reasonable price, best Value for money. Keep it up."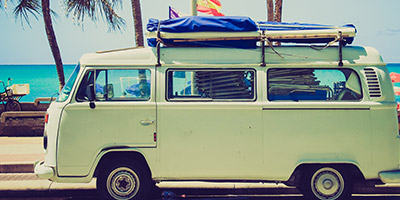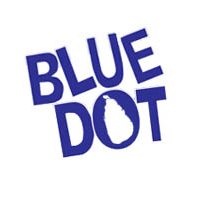 Al Bisnar
Philippines
"Thank you for a wonderful time we will definitely recommend Blue Dot Tours to our friends."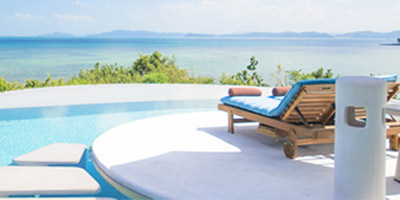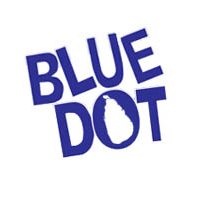 Mr.Jeff Deighton
England
"Sampath you have been an excellent driver very kind and informative. We enjoyed your company and had lots of fun together."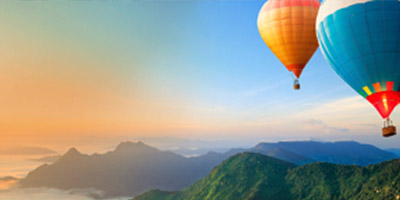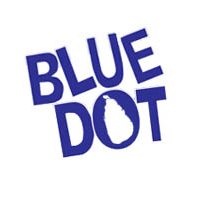 Zainab Farouk
Australia
"Very happy of all of the services provided from your company and will suggest to our friends and family."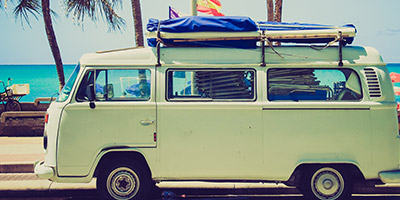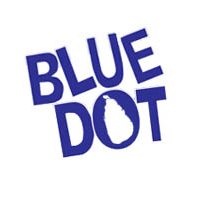 Chinmaya Pattnaik
India
"Mohomad was excellent guide  and wonderful person to have in the tour."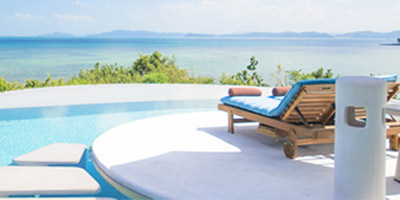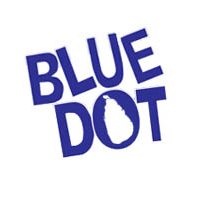 Ella Lipczynsvi
Australia
"We are impressed, very honest and very friendly chauffeur-guide."