Colombo Sri Lanka's bustling commercial hub, is located on the country's west coast and with a population of between 800,000 and one million (estimates vary) is by far the country's biggest city, as well as the most developed. Its natural harbor at the mouth of the Kelani River was a magnet for successive traders and conquerors – initially the Arab merchants, then Portuguese, Dutch and British imperialists. 
During your city tour you will visit places such as the Colombo Fort, Pettah Colombo, Dutch Period Museum, Galle Face Promenade, Museums, Independence Memorial Hall, Bandaranaike Memorial International Conference Hall (BMICH), Nelum Pokuna Mahinda Rajapaksa Theatre, Floating Market, Old Parliament, Religious sites, Colombo Lighthouse, Beira Lake, Viharamahadevi Park, Town Hall, University of Colombo, Colombo Racecourse.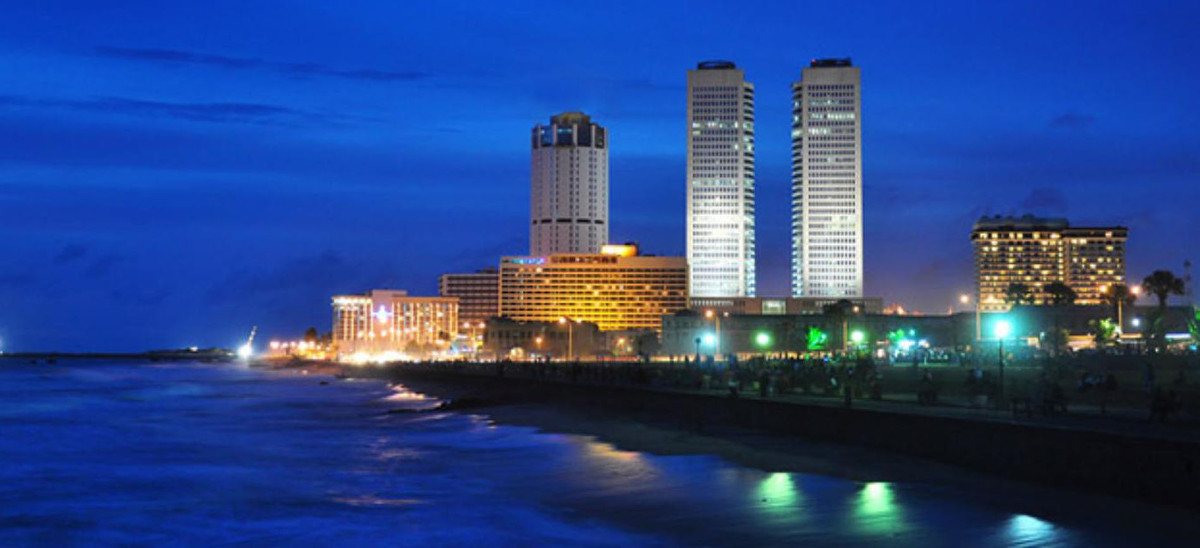 Kandy was first established by the King Wickramabahu (1357-1374 CE) near the Watapuluwa area, north of the present city, and it was named Senkadagalapura at the time, although some scholars suggest the name 'Katubulu Nuwara' may also have been used. The origin of the more popular name for the city, Senkadagala, could have been from a number of sources. These include naming it after a brahmin named Senkanda who lived in a cave near the city, after a queen of King Wickramabahu named Senkanda or after a coloured stone named Senkadagala. Temple of the Tooth Relic, Kandy Lake, Commonwealth war cemetery, religious sites, Victoria Golf
Resorts are some sites you can enjoy as well as you can enjoy cultural shows.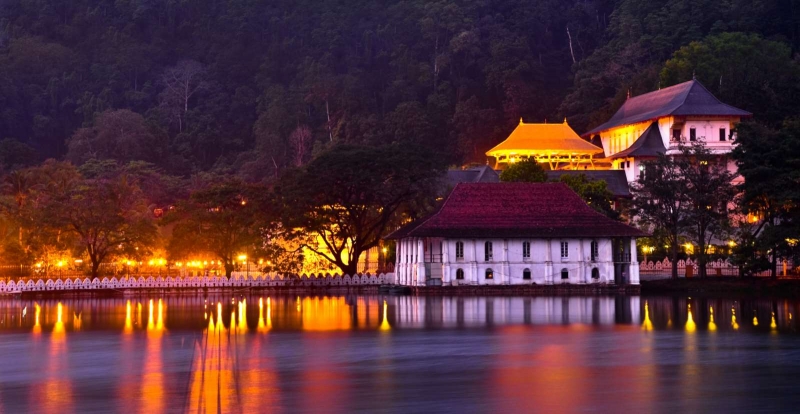 Nuwara Eliya is located 150 km away from Colombo in the Central Highlands of Sri Lanka and is known as ''Little England". Nuwara Eliya which is at an elevation of 1890 meters above the sea level is the highest city in Sri Lanka and it lies beneath the tallest peak of the island, Pidurutalagala or Mount Pedro (2555 meters). The climate, the city, Victoria park, Race Course, Golf Course, Horton Plains and many waterfalls and other scenic areas which you would really enjoy.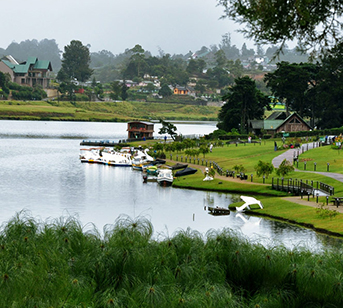 Galle is a major city in Sri Lanka, situated on the southwestern tip, 119 km from Colombo. Galle is the administrative capital of Southern Province, Sri Lanka and is the district capital of Galle District. The seaside town of Galle is 116 Km away from Colombo by road or rail, down the south coast of Sri Lanka. Both routes are picturesque, following the coastline closely for much of the way. You can also take the Southern Expressway if you need to reach the city by half the time but there is not much scenery to admire. Old Town of Galle, National Maritime Museum, Dutch Reformed Church, Flag Rock and many other sites that you can peacefully enjoy.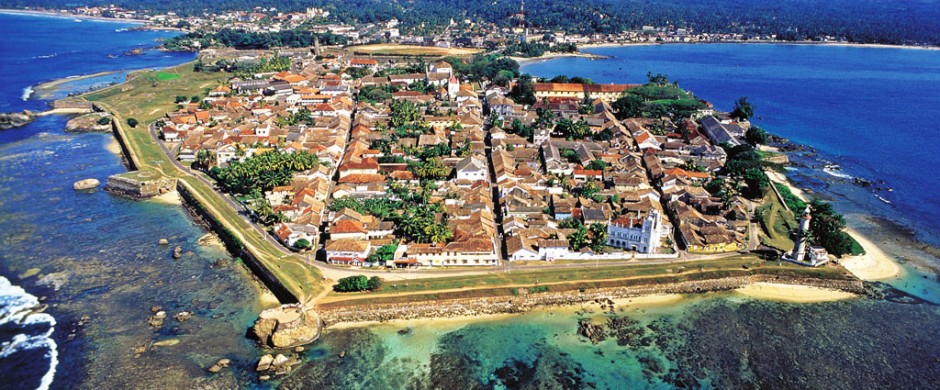 Negombo is about 2 meters above sea level, and Negombo's geography is a mix of land and water and a major tourist destination in Sri Lanka. This city is an ideal and liberal place with luxury, tropical life style, for those who want quick access to and from the country's main international airport and also to Colombo city. The 100 km canal network running through the city is still used. Outrigger canoes and modern water-craft ply this route daily, for trade and tourism